Come on In. Meet our Bad Selves.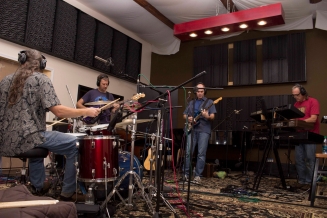 Who we are, and why you should be afraid.
I Guess I Can Handle It
Jam Thicket in the Flesh.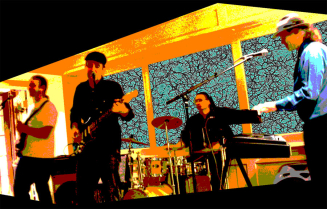 Recordings are great and all, but you need to come see us live!
LIVE MAY 8th AT LUNA AZUL!!!!
Home
Jam Thicket's album Disconnected is available for download now!